EstMil.ee is the official partner of Estonian Defence Forces, Estonian Defence League and The Centre for Defence Investment, selling government-owned assets (Public procurement contract 2-2/19/369-1, Hooldusjuht OÜ, Reg. nr 12634069).
On this page you can find all ongoing and soon upcoming auctions. To participate in the auction and to place a bid, it is necessary to log in and register in the auction environment – please follow the link next to the item. Thank You & Happy Bidding!
Need help organizing transport to your location? Let us know, we have many partners in that field, also interntationally.
Ongoing auctions and sales
NB! We use mostly osta.ee platform for auctions. The site by default supports registering only Estonian residents as users, but should you wish to participate, please contact us directly at info@estmil.ee and we will send instructions. Creating an account for non-residents may take 2-3 business days, so please don't leave this for last minute.
Upcoming auctions and sales
If you wish to get notification for upcoming auctions, please send us your e-mail address to info@estmil.ee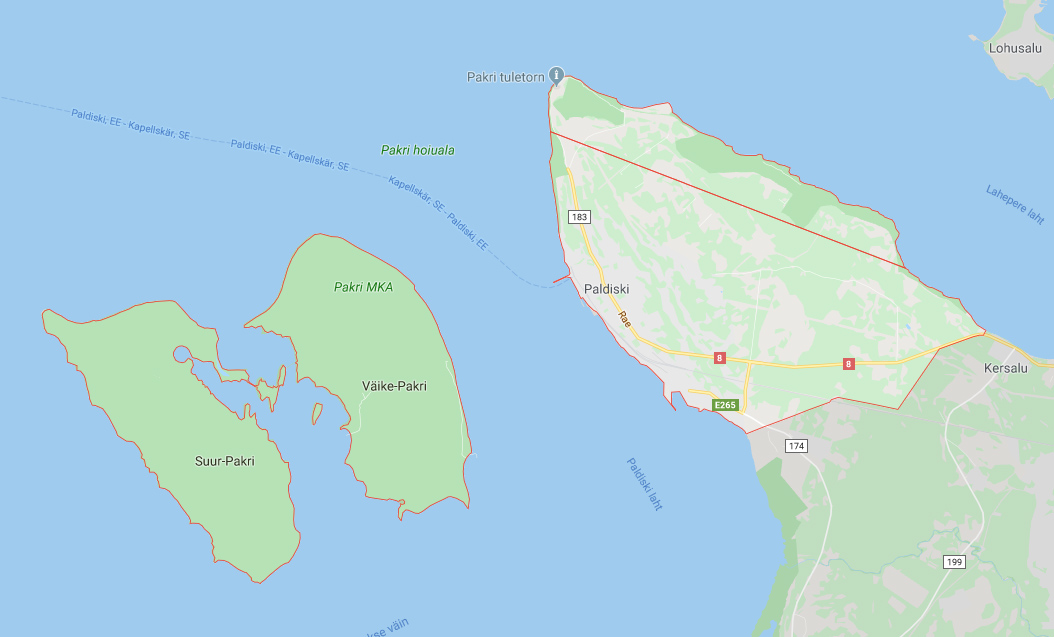 Hooldusjuht OÜ 
Reg.nr. 12634069
EstMil Hooldus OÜ
Reg.nr. 16070787